Company Profile
---
Polistudio A.E.S. is an engineering company that provides integrated solutions for architecture and engineering. It can tackle complex projects, ensuring compliance with the budget provided for in the schedule.
It was established as an engineering company in 2004, although its origins date back to the early seventies.
The activity of the initial group, born in 1972, has developed in various fields of Architecture and Engineering. By virtue of natural generational change, the founding partners are now assisted by new and young members, with governance responsibilities, which have gained professional experience working in teams, both in Italy and abroad.
Identity
Polistudio A.E.S.'s main characteristic is multidisciplinary inner skill and effective integration of engaged professionalism in every order.
The quality of integrated planning services that Polistudio A.E.S. can supply, allows it to achieve the best levels of energetical, environmental and economic endurability in work fulfillment.
The operative structure
The operative structure with more than 70 technicians and designers, develops qualified services in the fields of public and private building in an organic and interdisciplinary way with a particular attention to endurability and to:

• Architectonical planning;
• Structural planning;
• Urban planning;
• Fire-proof planning;
• Infrastructure planning;
• Security in construction yards;
• Acoustics;
• Technical-economic studies of achieveness;
• Granted contracts and project financing;
• Project management;
• Work supervision;
• Programming and planning;
• Technical and administrative inspections;
• Estimate and cadasteri.

For every order the responsible of the project organizes his team in order to satisfy the best standards of efficiency and of effectiveness to face the different natures of the required services.
Sustainable design and energy efficiency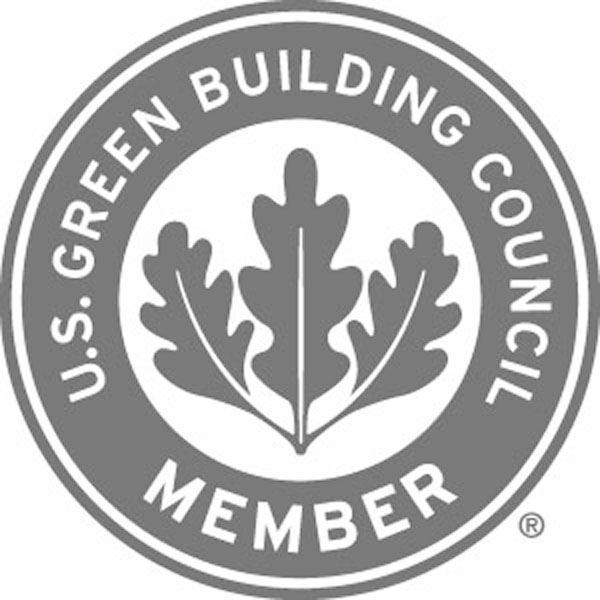 In recent years the company has refined knowledge of issues relating to sustainable design to improve the quality of life and for the rehabilitation of the environment, working on aspects of sustainability such as choice of materials and on energy efficiency.
Today Polistudio is a member of Green Building Council Italy and registered the first Italian project that aims to V4 certification LEED BD + C new construction.
A look abroad
In the past three years it has increased attention abroad and have started successful businesses. In particular, it was opened a branch office in Bahrain.
Today Polistudio signatures projects in that country.
Quality procedures
To ensure greater efficiency of the projects, the company also adopted specific quality procedures, according to the UNI EN ISO 9001: 2008.
Look at the organization chart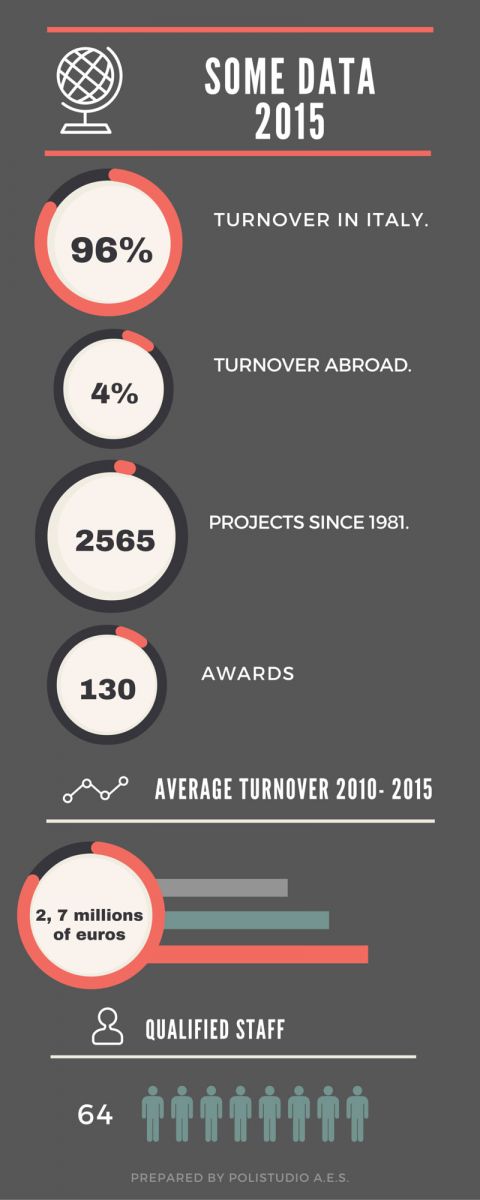 ---
---