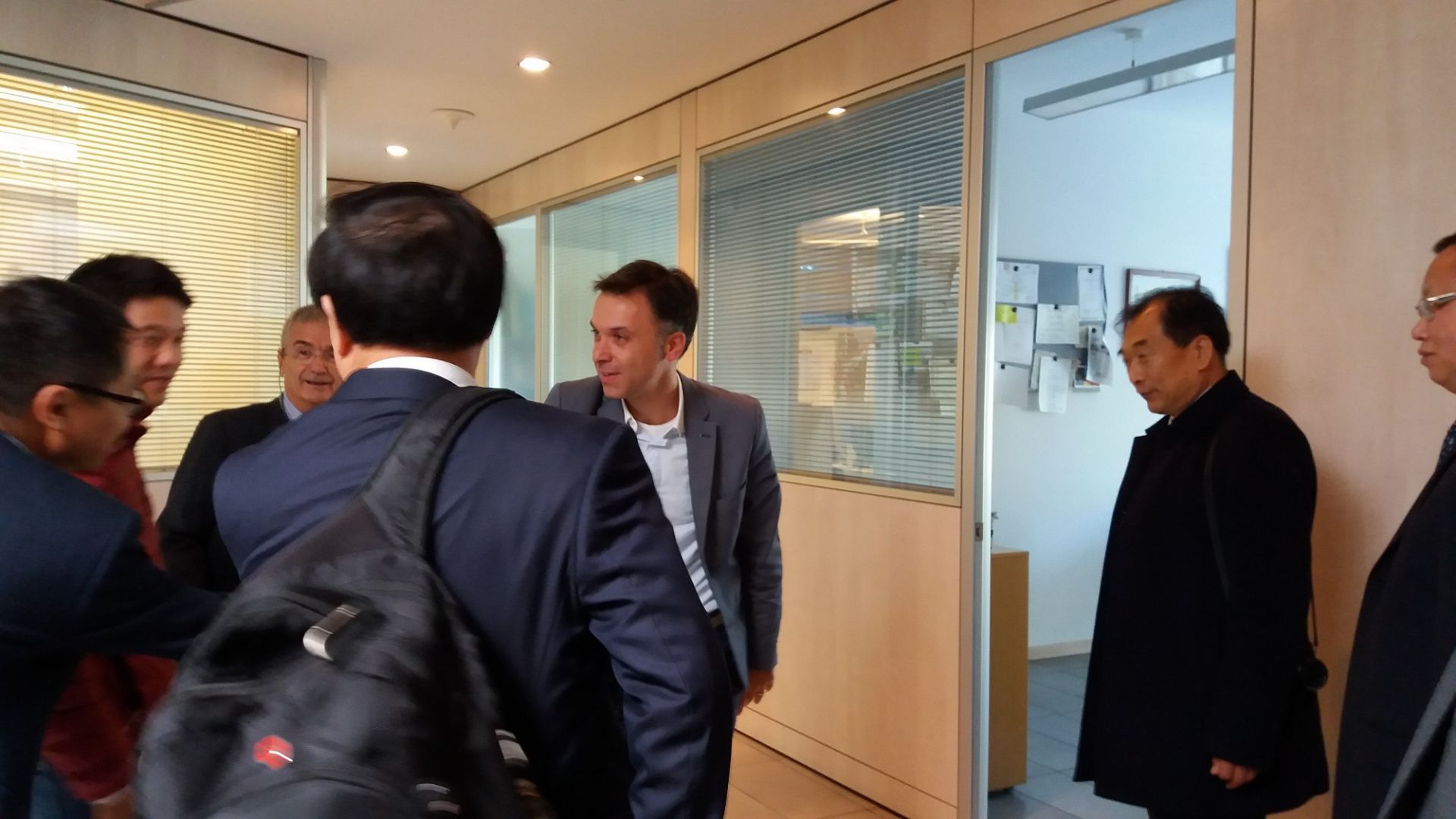 Yesterday morning, a Chinese delegation that was present at the European Parliament visited our headquarters, accompanied in the visit by the architect Stefano Matteoni and architect Luca Nanni, head of the special project in China.
It was the last European stop for the delegation composed of representatives of Langfang, a city of 5 million inhabitants of central China.
After the visit of our offices, the delegation was accompanied to visit some works of Polistudio in the province of Rimini.
The various Chinese delegations have traveled to become better acquainted with some of the realities of engineering and architecture awarded prizes during the said meeting in Brussels, with the desire to investigate some issues related to sustainable design.