At your service
---
Our approach is not only technically driven, but also economically and management-wise driven: we believe a good project is easy to find nowadays, a good project supported by extra services that facilitate its realization with the best economic conditions is a much more complex product to find. Every single day we work with this goal in mind, constantly ensuing the opportunities the market offers and periodically informing our customers about them.

Energy Efficiency

Our specialties outside the traditional design sphere are:
State incentives: we prepare all the necessary documentation for the obtainment of government incentives for energy efficiency measures.
Calls for funds: we constantly check for funding calls and tenders from the main bodies and companies that issue these calls for energy efficiency opportunities ; we design ourselves the projects.
Third party financing: we cooperate with ESCo (Energy Service Companies) that may actively contribute to the realization of energy efficiency measures by using the ESCo model, allowing our customers to not invest their own equity on these measures. The ESCo model makes this possible by contracting the energy service company to realize the projects with their own means, paying back their investment with the fee for the energy service.
Renegotiation of energy supply contracts: our projects are always developed with the maximum attention towards energy efficiency, but we are also able to find better energy supply conditions for our customers' needs.
Please subscribe to our newsletter to receive updates on energy efficiency news
For the insiders: go to the italian version of the site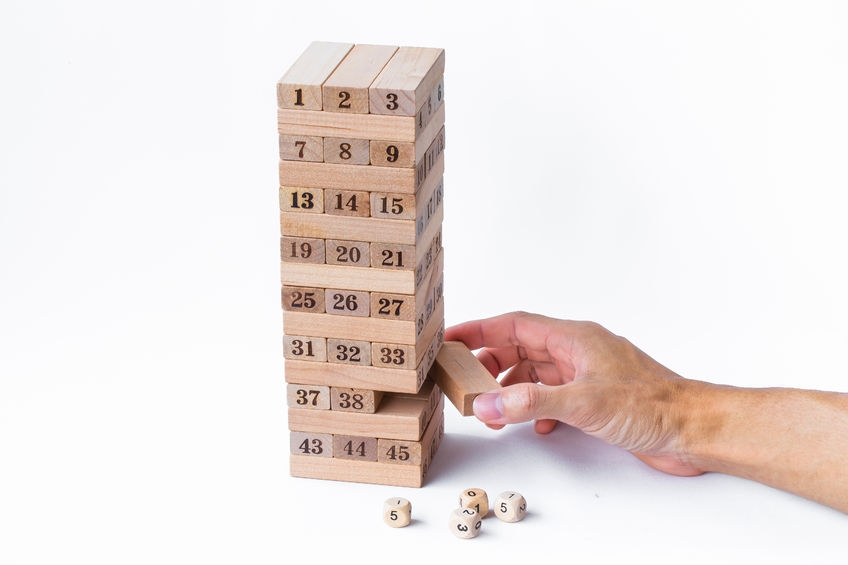 ---