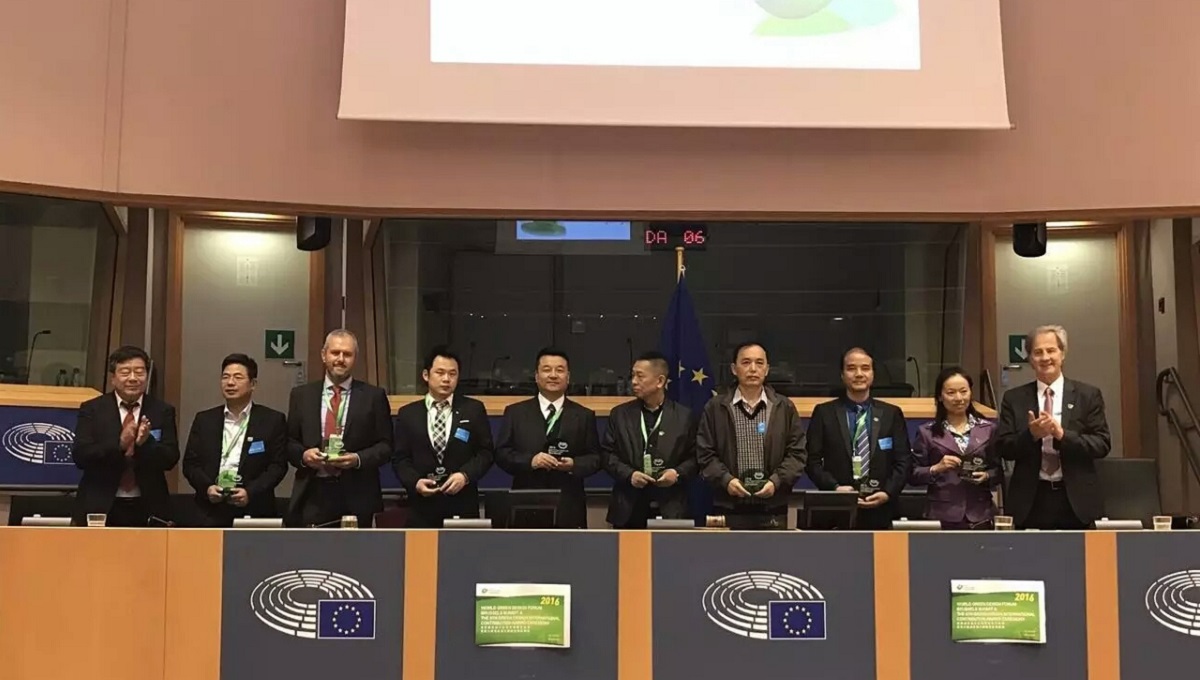 From 13rd to 15th October there was the first European halt of the annual meeting of the World Green Design Organization.
The World Green Design Organization is an organization that promotes in China and Europe the development of design with high innovation and environmental sustainability content.
In this condition it was given to Polistudio A.E.S. the title of Green International Company, to the attention to the environmental sustainability of its projects. (Open the pdf of the certificate)
The title was withdrawn by the architect Luca Nanni, director of China's special project.