Engineering
Our company develops structural design and technological systems designs for the industrial, services, healthcare, pharmaceutical, infrastructure sectors, always aiming for high level tecnologically innovative, energy efficient and environmentally sustainable solutions.
Structural design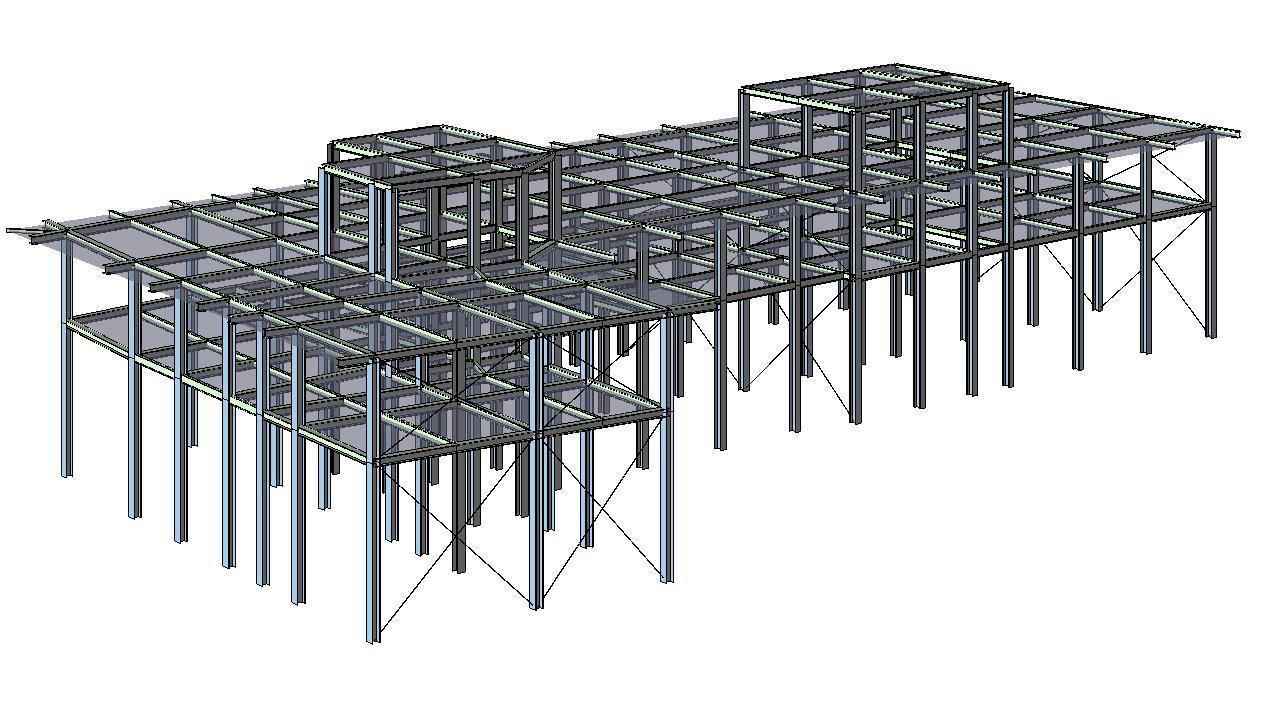 We count on an internal team of experts that guarantee an accurate and innovative approach, especially for what concerns complex buildings and infrastructures. This is the result of a high level of professionalism and of our integrated approach together with our architects and engineers in order to respect all structural needs and to ensure each building is a unique product.
Some of our services:
Structural design and anti seismic calculations:
Design of structures in wood, steel, reinforced concrete, masonry and mixed, in accordance do d.m. 14-01-2008 and european structural standards
Static verification of existing buildings
Evaluation of the seismic vulnerabiliy of existing buildings and relative solutions
Systems and infrastructures design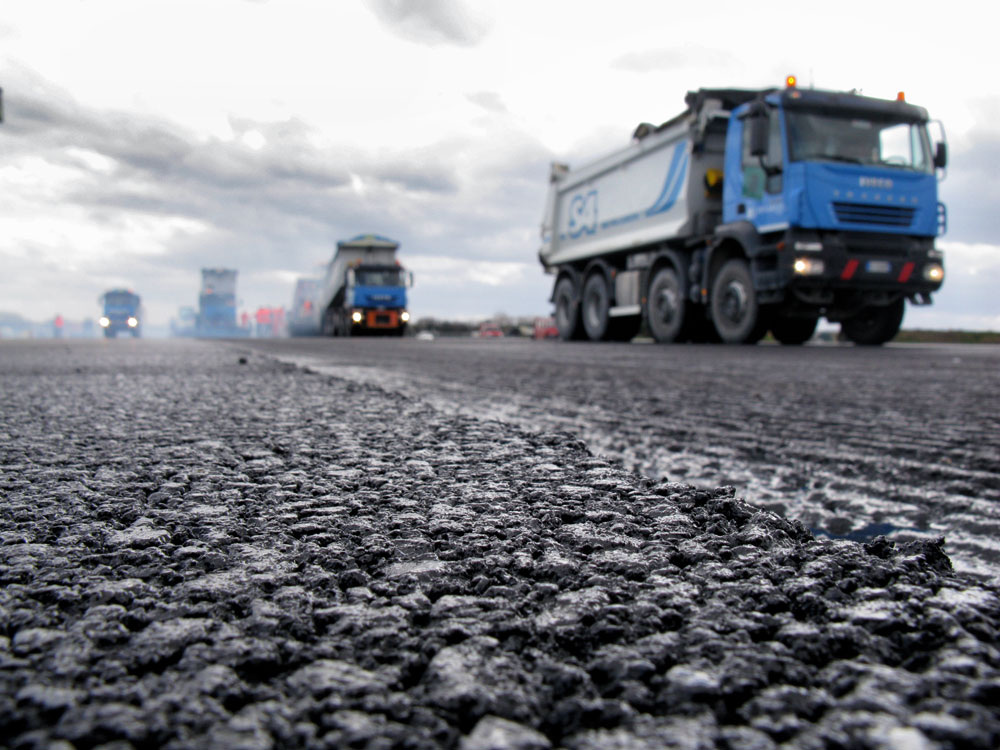 Designing systems and infrastructures for us is like making a tailored suit. For this reason we consider ourselves as a "systems tailors", aiming to build personalized projects that may satisfy all our customers' needs. With critical spirit we analyze the tecnichal and regulatory context, always recommending the best solutions to the customer, in order to gain the best out of his investment. Continous training allows our team to always direct our costumers towards the most efficient and innovative solutions.
Expertise
Lighting: from room lighting to public lighting
Electric systems: from residential systems to large healthcare complexes
IT and telecommunications: from domestic networks up to the certified data centers
Renewable energy: from photovoltaic plants to geothermal systems
HVAC systems: from the gas fired boiler up to the large heat pump systems
Combined Heat and Power: custom made solutions for the maximum energy efficiency
Infrastructures: from the park to the detailed plan
Energy efficiency and sustainability: from the feasibility study to the energy audit, through the best plant and system strategy
In detail
Lighting:
In time we have matured a considerable experience in lighting design, proposing solutions that satisfy our costumers' technical and economical needs.
Services:
Advisory and design, even for public lighting.
Lighting studies
Analysis of system efficiency and energy consumption
Field measurements with instrumentation for the analysis of regulatory compliance
Electrical systems:
We design systems of all sizes, always pursuing the goals of maximum efficiency and safety.
We propose solutions and technologies on track with the times to guarantee the maximum durability of the designed systems.
Services:
Advisory and design
Medium and low tension systems designs
Analysis on existing systems
IT and Telecommunications
We offer high tech solutions to guarantee the best performances in our customers' data centers, even certifying the quality in compliance to international standars of the industry.
Services:
Advisory and design
Network solutions designs
Communications systems designs
Data Center certifications
Renewable energy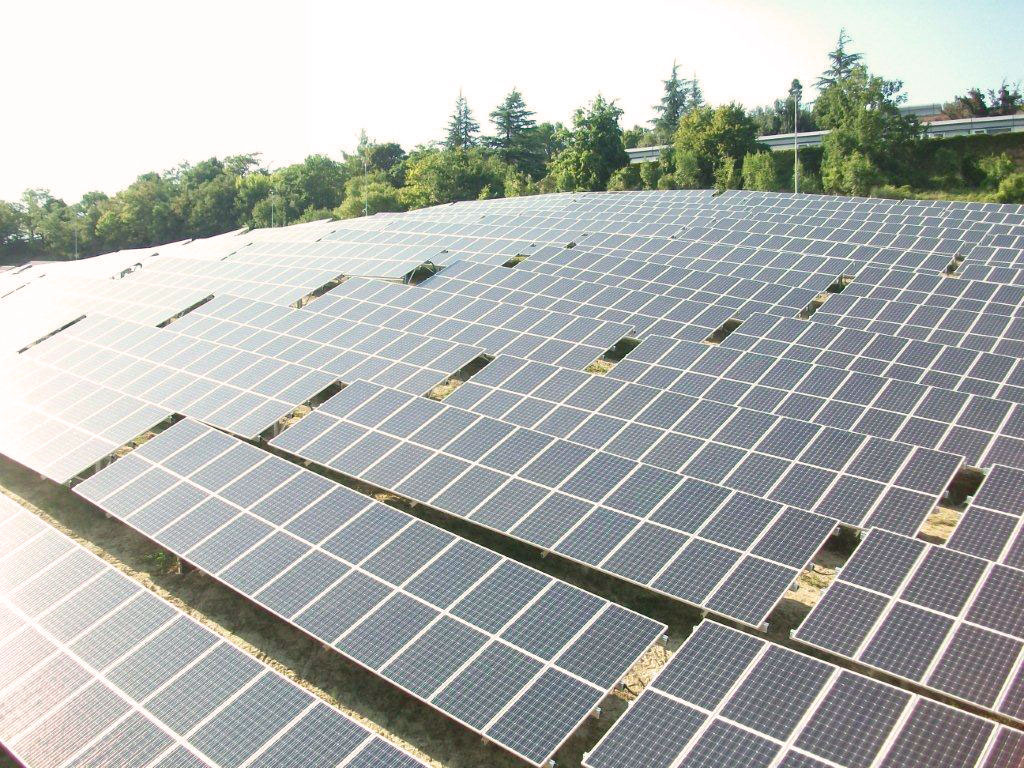 We design renewable power systems to help our customers gain more energy independence with great attention to the sustainability of their investments.
Services:
Advisory and design
Renewable power plants: photovoltaic systems and wind power
Thermal renewable systems: solar collectors, concentration collectors, geothermal plants
HVAC systems
We rely on an expert team for our HVAC systems designs. We offer solutions that guarantee the best balance between room comfort and energy saving.
We propose ventilation and air conditioning solutions for the industrial, services and residential sectors. The acquired know-how allow us to use the best technological solutions for the most diverse situations, even in specific contexts such as healthcare, operating rooms or work compounds with flammable material or explosive risk.
Services:
Advisory and designs
Analysis on existing plants
Feasibility studies
Field measurements with instrumentation for the analysis of regulatory compliance
Combined Heat and Power
We develop all the necessary activities concerning the designs, authorizations and commissioning for combined heat and power plants fed with natural gas, biogas or biomass.
Services:
advisory and design
feasibility studies
authorizations procedures
commissioning
Infrastructures
We have experience in the design of infrastructural works, from roads to public parks to water treatment plants to parking lots.
Services:
Advisory and design
Feasibility studies
Field measurements with instrumentation for the analysis of regulatory compliance
Energy efficiency and sustainability
We adopt sustainable methods in the development of our projects to build healthy, energy efficient and envinronmentally sustainable buildings, eventually obtaining LEED certification.
Services:
Advisory and design
Feasibility studies
Energy Audits
Tecnical-financial advisory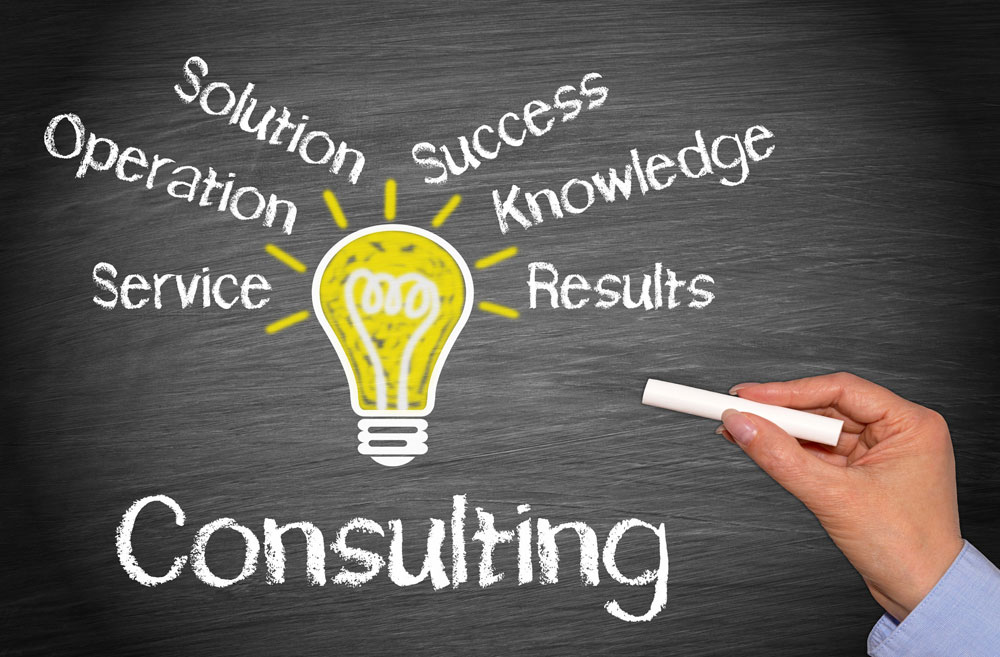 We offer our technical and financial advisory to our customers in order to find the best opportunity, nationwide and on a european basis, to obtain the best financial conditions. For our customers we monitor new possibilties and innovative solutions such as project financing or an ESCo model type investment.
Services:
Advisory
Research for tenders and national or european incentives