Sustainability
In time we have developed a sustainable approach to our designs by taking into consideration the impact every action has on society, both in the present and the future. Thus proposing a process of integration of sustainable actions inside our customers' companies, using quality procedures in compliance to the international standard UNI EN ISO 9001:2008.
Considering new market demands and the need for a new sensibility towards the environment, our company has refined its system of integrated services for sustainability in the construction industry, designing and building structures that limit their environmental impacts. A sustainable approach allows us to build homes, office buildings, schools and hotels that really are instruments to live and work better.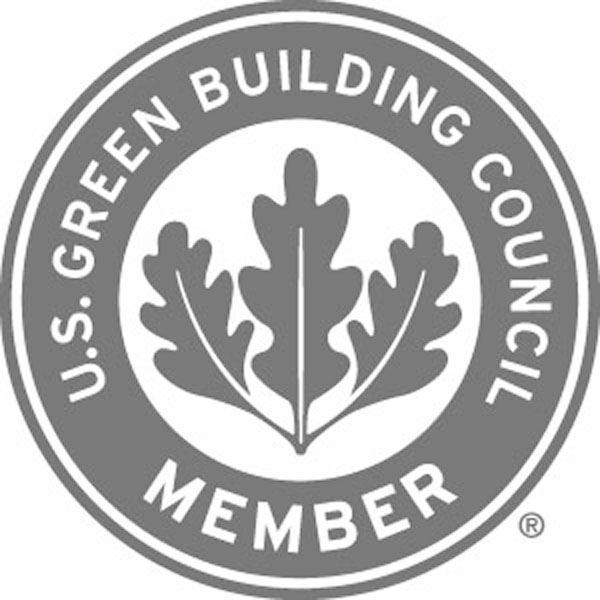 Being USGBC (U.S.Green Building Council) associates, we offer our advisory in the design of buildings with low energy consumption, accompanying our customers through the process of obtaining the LEED certification, coordinating the activities required by LEED standards.
In our designs we keep a careful eye on environmental sustainability, from PV plants to energy efficiency and the translation of sustainable themes into the building process such as retrofitting and building restoration, new buildings in A energy class, environmental regeneration of urban areas and LEED services.

Some Projects

Office Building – Bologna: first certified LEED® V4 BD+C NC (Building Design + Construction for new constructions) project in Italy. Architectural structural and MEP designs developed by Polistudio AES and Teco+: new office building with annexed data center, located in Varignana – Castel San Pietro Terme (Bologna). Polistudio, in particular, is supporting its costumer in pursuing its sustainability goals and the achievement of the LEED® BD+C NC certification, accompanying the customer throughout the LEED certification process, up to the commissioning of the building itself.

Fondazione Feltrinelli Porta Volta offices – Milano: authorization designs, executive designs and construction management for MEP systems for the building located in viale Pasubio in Milano. http://feltrinelliportavolta.it/it . The building will be certified LEED®.

E.N.P.A.M. – Milano: demolitions, new construction, loft recovery and maintenance services for the buildings owned by the E.N.P.A.M. Foundation in Milan. A functional and modern building with an eye for energy efficiency and safety measures. The building will be certified LEED®.
Humanitas – Arese (MI): design and construction management for the construction of a healthcare facility to be built in the Arese shopping mall. The building will be certified LEED®.

Unipol Tower – Bologna: commissioning for this office building. Certified LEED NC2.2 Gold by Habitech.